Rahul Das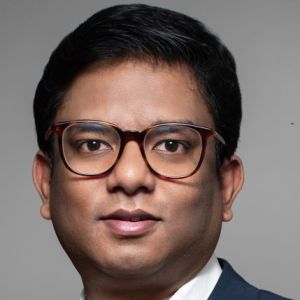 Rahul joined CyanConnode in April 2014 as part of its India sales team. Having a Master of Business Administration in the Power Sector, Rahul' role then expanded into CyanConnode's RoW (Rest of the World) sales team, covering Middle East, South East Asia and Africa. Rahul is now the Senior Vice President – International Sales and is responsible for extending CyanConnode's solution offerings into new international territories.
Before joining CyanConnode, Rahul was part of a sales team for one of the largest system integrators, HCL Infosystems Limited where he was accountable for sales in energy and utilities across India. He was instrumental in closing sales for large IT contracts in the power sector under the reforms program RAPDRP for more than USD 100 million.
Rahul brings a rich network of national and international ecosystem partners and alliances.