Parthasarathi Krishnan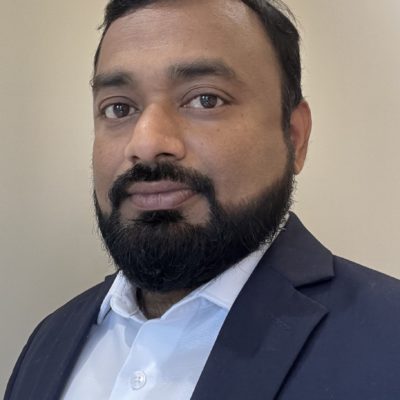 Parthasarathi Krishnan has been appointed as the Chief Technical Officer for CyanConnode's India Operations, with an impressive career spanning over 21 years in the Power sector domain.
Partha was amongst the first few to work on Connode's C4 RF mesh (now known as Omnimesh) during its foray into the Indian market around 2013-2014. He spearheaded initial PoCs and Pilots for prominent companies like Reliance Energy in Mumbai, Delhi, and UGVCL Gujarat. This entailed customizing RF node hardware for an array of meters, fostering manufacturing endeavors in India, and ensuring seamless integration with HES & MDM.
Before his tenure at CyanConnode, Partha's most recent role was as Managing Consultant at Wipro, focusing on the Utility Domain & Consultancy vertical for the Middle East region. In this capacity and others, he has consistently demonstrated expertise in roles ranging from chief product/solution architecture & design to digital transformation leadership and beyond.
In his current role at CyanConnode, Partha is dedicated to fostering robust collaborations with Customers & Partners. His primary goal is to ensure a customer-centric experience, further solidifying the company's reputation for innovation and premium service.