Sylvain Vittecoq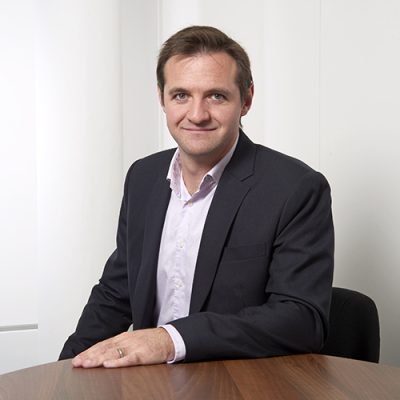 Sylvain joined Connode in 2011 as Development Manager & Architect and was appointed Lead Design Authority & Delivery Manager for the narrowband RF mesh solution part of the UK Smart Metering Implementation Program.
Following the acquisition of Connode, Sylvain was appointed VP of Engineering for the Group. In February 2018, he was appointed Chief Technology Officer and is responsible for the overall technical vision and solution definition. Sylvain runs workshops for customers and partners, sharing the Company's knowledge of the IoT landscape, as well as providing information on the benefits and scope of CyanConnode's technology. He is working very closely with a talented team of engineers based in the UK and India to deliver world-class M2M solutions and products.
Prior to joining Connode, Sylvain established and managed engineering teams in companies in Sweden, France and the US.