Ratna Garapati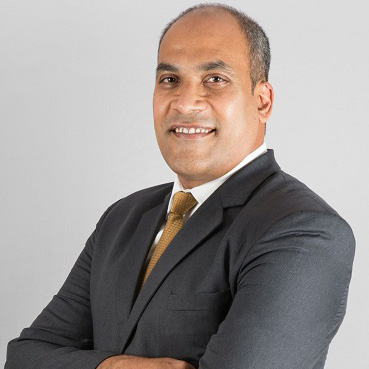 Ratna joins CyanConnode with over 25 years experience, which includes implementing digital transformation processes in products and services companies in the USA. As Chief Operating Officer of CyanConnode India, he will be tasked with managing CyanConnode India's operations and customer delivery functions.
Most recently he was Vice President for India at Trilliant, with responsibilities including business development, strategy and operations. Prior to this, he was Chief Delivery Officer of Smart Energy / Smart Cities for Fluentgrid where he customised and deployed the world's largest Cloud I Utility Billing Solution in UP for 22 million consumers in 6 months and demonstrated proven scalability of MDMS for 10 million smart meters.
Overall Ratna has been involved in implementing multiple smart grid pilots in India, actively participating in the implementation of over 5 million Smart Meters of which 1.3 million have been commissioned.