Pete Hutton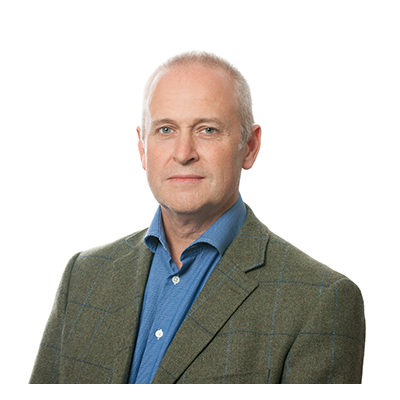 Pete Hutton joined the board in April 2017 from ARM Limited, the UK trading subsidiary of ARM Holdings plc, based in Cambridge. He was most recently president of product groups at ARM, where he had P&L ownership of all product development, marketing and licensing. This covered 3,500 staff in more than 25 global locations, working closely with a range of global partners. During his time in this role, revenue increased by approximately 50% (> $500m). Prior to this role, Pete held senior positions within other ARM divisions. Before joining ARM his roles included running corporate engineering for Wolfson, general manager for processors at ARC international and a group director for Cadence.
Pete is skilled in long term strategy and medium term planning and understands the need to balance these with focusing on short term execution. He is also experienced in software, hardware and Intellectual Property management.
He is knowledgeable in the mobile computing, consumer, enterprise and IoT markets and has good relationships with C-suite executives with Asian, European, and US technology companies.